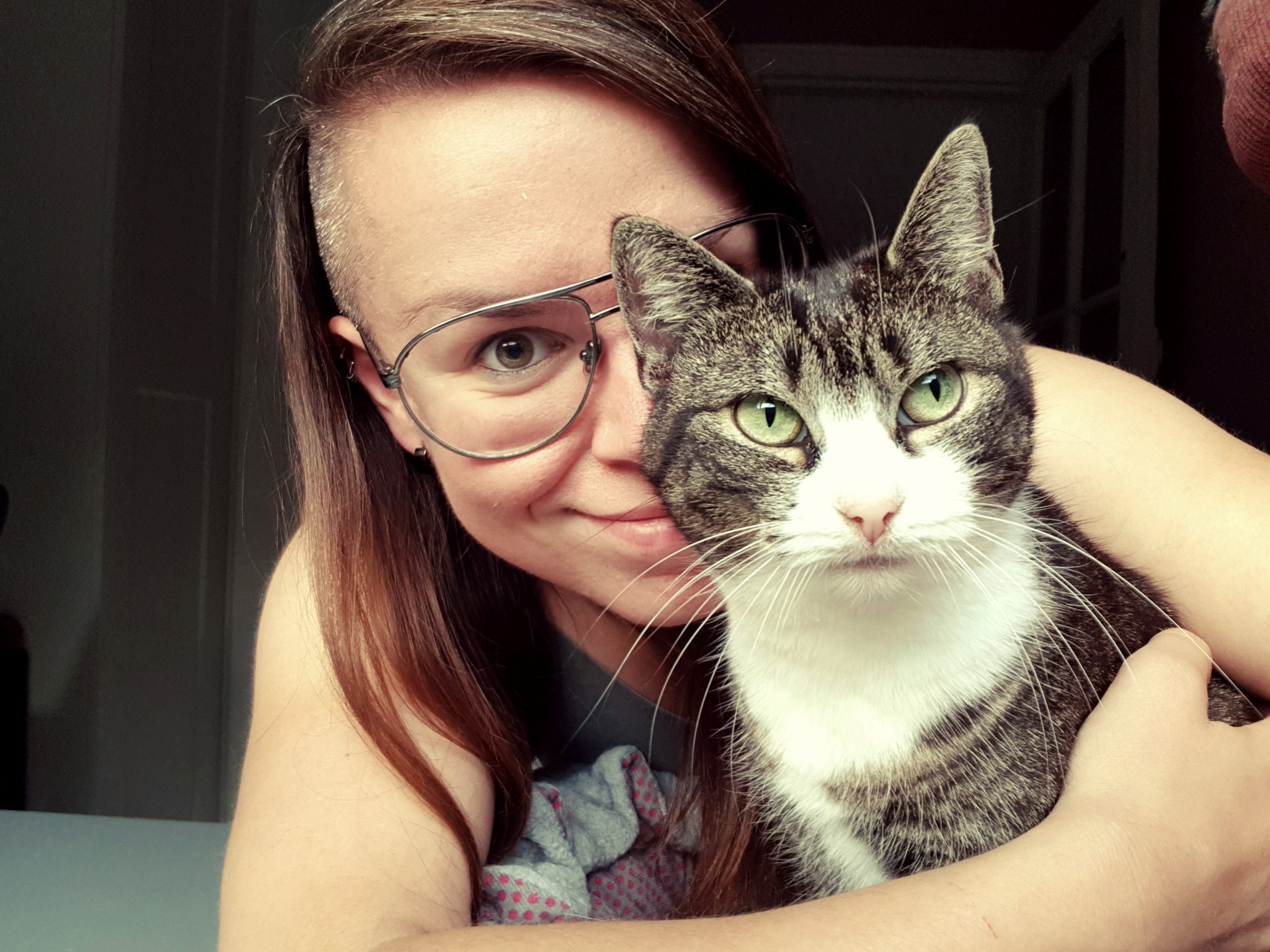 Since april 2018 I'm working as a parttime photographer, under the name IJsendoorn photography. I specialize in cats and Fine Art. This business started because of my five cats, whom I loved to photograph.
Two years later, april 2020, I found a new hobby I came to love as well: drawing realistic portraits of animals (also a lot of cats since those are my favourite haha). Because I was soon taking on commissions, I decided to make this a official business as well: IJsendoorn Creations.
Due to another job in education, plus the photography assignments I have, I have limited time to work on my drawings. Therefor cannot take a lot of commissions.
On this site you will find the drawings I made, and more information about how I work and what the costs are. Feel free to send me an email when you have questions!
You can always follow me on Facebook:
Facebook – IJsendoorn Creations

Love, Nikki